FOOTPRINTS - Roundtable Discussion on new approaches to EU Migration: Innovations in designing and implementing new labour migration pathways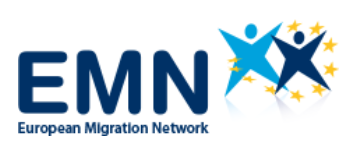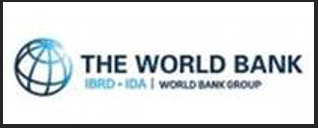 FOOTPRINTS
Roundtable Discussion on new approaches to EU Migration: Innovations in designing and implementing new labour migration pathways
Tuesday, 1 June 2021 (3.30-5.00 pm CEST)
Organised jointly by the European Migration Network and the World Bank
The European Migration Network (EMN) and the World Bank Group (WBG) have the pleasure to invite you to a discussion on the topic of New approaches to EU Migration: Innovations in designing and implementing new labour migration pathways, taking place online on the 1 June, 3:30-5:00pm CEST.
The purpose of this roundtable discussion is to engage and advance our understanding of the following questions:
What are the interests and labour market needs in countries of origin and destination? What are important elements to consider in designing fair and effective labour migration programs?
Who are the main stakeholders in these pilot initiatives and why does a public-private partnership make sense?
What can we learn from these pilot initiatives and how can they be upscaled into long term, mutually beneficial, structured and sustainable partnerships?
Alexander Wilhelm, Director of International Placement Services (ZAV) of the Federal Employment Agency, Germany
Raffaella Greco Tonegutti, Lead expert Migration and Development, Belgian Development Agency (Enabel)
Rob de Lobel, LHD Programme and Policy Officer, IOM Belgium
Salima Bensalem, Head of International Placement, ANAPEC
Moderator: Manjula Luthria, Senior Economist at the World Bank
Opening and closing remarks: Julia Lendorfer, National Contact Point EMN AT, Head of Research and Migration Law at IOM
Please find attached a short background note for the virtual event.
For technical reasons it has been necessary to change the online platform used to host the meeting, therefore please use this new registration link: https://worldbankgroup.zoom.us/webinar/register/WN_tADRpvhdRiaitv78DmAWiQ 
English